Southwest Florida Theft Crime Lawyer
Reliable Legal Defense for Theft Cases in FL
Theft crimes range from the very severe crimes such as grand theft to the less severe crimes of shoplifting. There can be crimes which are committed at work or in corporations such as misappropriating property or funds, stealing property, or committing fraud. Depending on the manner in which a crime is carried out, as well as whether it is violent or non-violent, will most often determine the particular penalties that a defendant may face if convicted.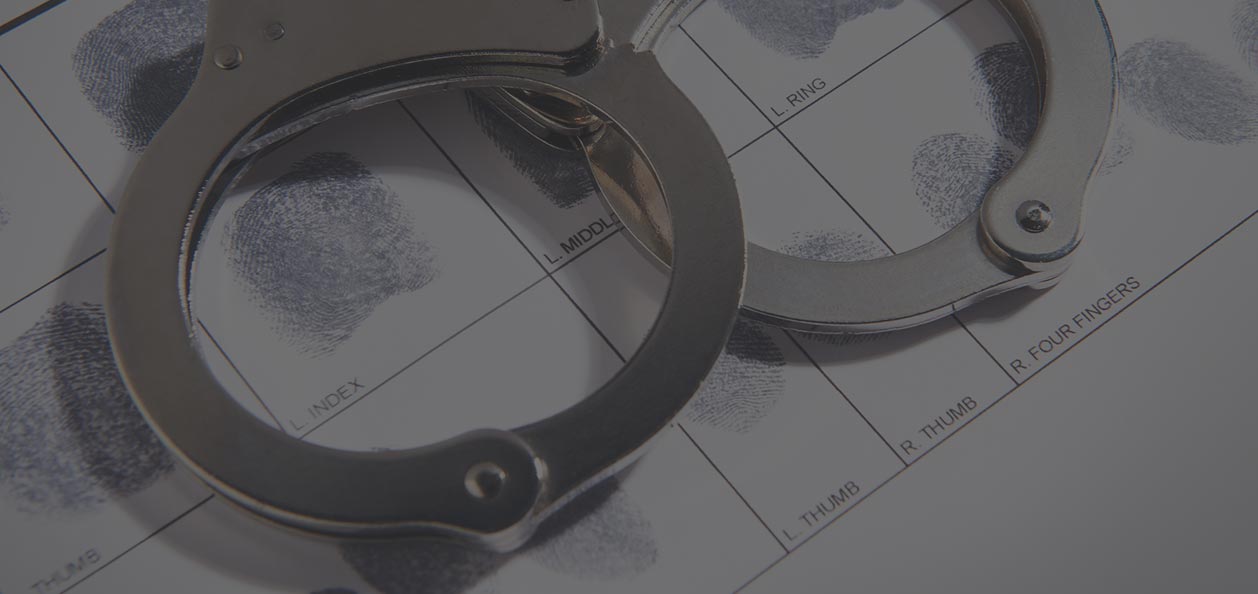 Some theft crimes, such as robbery or burglary, are usually committed with some type of force or violence. Shoplifting, on the other hand, is carried out in a hidden manner with the hope of not being noticed. Then there are the more deceptive crimes, like fraud which involves deceit to carry out the offense. Regardless of the type of theft committed, they are all considered crimes and can have a serious impact on your future if you are convicted.
---
If you're facing theft charges in Florida, call our theft crime attorneys at Bogle Law today!
---
Since you may be in danger of facing serious criminal penalties and even up to years in prison if you are convicted, you must act immediately to contact a criminal defense attorney. The worst you can do is to fail to act, thus possibly resulting in an unfavorable outcome to your case and extensive jail time that otherwise might not have been necessary.
What is Felony Theft in Florida?
Felony grand theft in Florida is when the prosecutor can prove without a shadow of a doubt that what was stolen was worth over $300, that the offender knowingly took.
Is Stealing a Gun a Felony in Florida?
Stealing a gun in Florida is considered an automatic felony. Theft of a firearm is usually accompanied with a burglary charge. Usually, when a firearm is stolen, they are stolen from a home, so you are also facing breaking and entering charges with the theft of a firearm felony.
Aggressive Theft Crime Defense Attorney
Theft crimes can be a very serious charge depending on the circumstances. If you or someone you know is facing theft crime charges, contact Bogle Law today. Our defense lawyers are experienced and knowledgeable in the Florida criminal process and have been helping numerous clients in the Charlotte County, South Sarasota County and Arcadia communities. We would be more than happy to discuss your situation in a free initial consultation.
Have you been accused of a theft crime? Call Florida Trial Lawyer Tauna R. Bogle, P.A. for assistance with your legal case.